In professional and guest circles, they are simply called "The Guild".
What is meant is the guild of established Swiss restaurateurs, a professional association of proven chefs who are also owners of a gastronomic business. But these criteria alone are not enough to qualify as a guild restaurant. Only 1% of all Swiss restaurants are members of the guild of established Swiss restaurateurs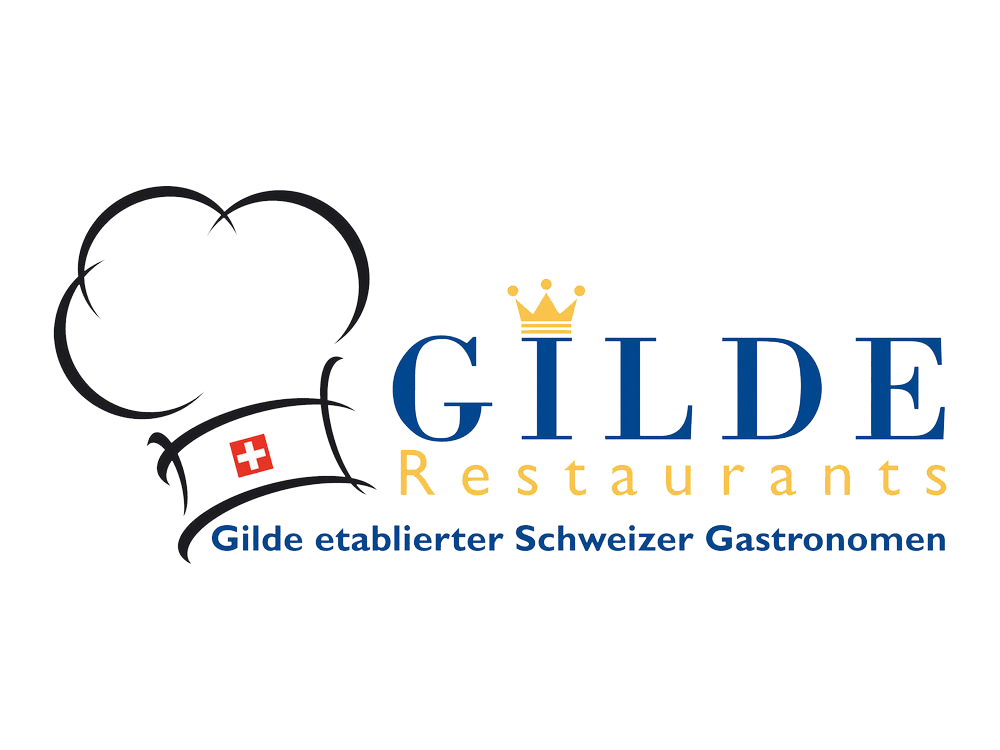 These almost 300 establishments have something very special to offer guests:
carefully prepared, market-fresh products as part of a creative kitchen, attentive care and the personal commitment of the hosts, who are part of the daily routine and who love dealing with people. This attitude, the great passion and love for the hospitality industry make up the very special ambience of the guild.