Information about "Gilde"
Since december 2022 we are not member of the swiss "Gilde". But our kitchen chef and the whole team are still the same same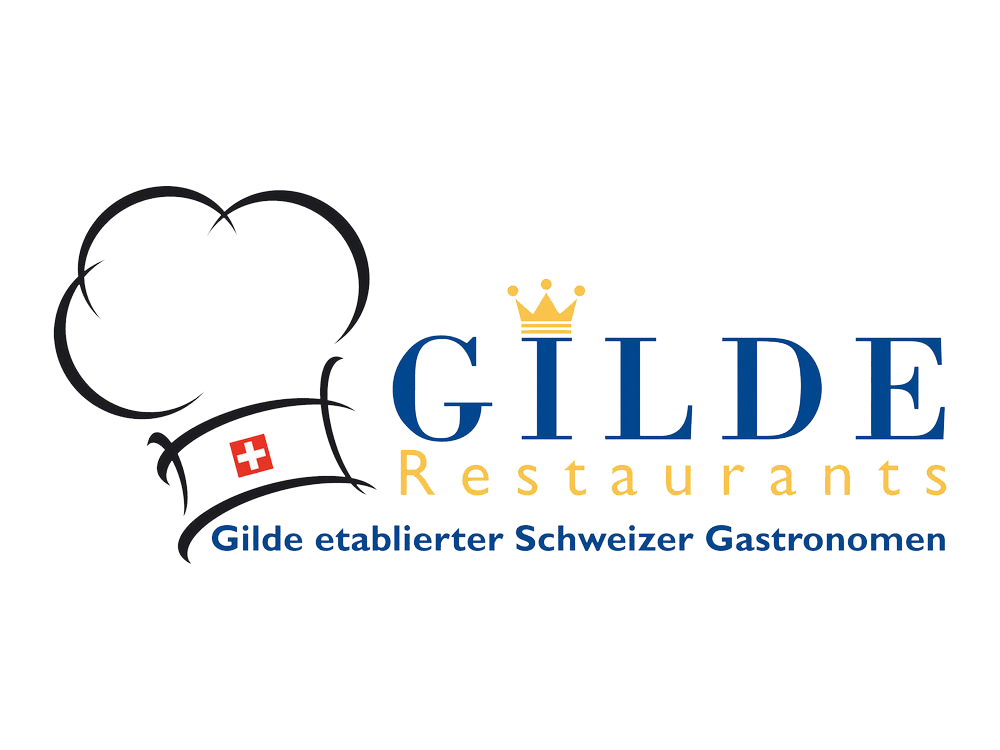 These almost 300 establishments have something very special to offer guests:
carefully prepared, market-fresh products as part of a creative kitchen, attentive care and the personal commitment of the hosts, who are part of the daily routine and who love dealing with people. This attitude, the great passion and love for the hospitality industry make up the very special ambience of the guild.