Top location with premium service.
As well as our excellent cuisine, the special location of Hotel Alpfrieden is something our guests really appreciate. Our balcony rooms with their friendly and contemporary interior design offer a fantastic view of the mountains.
Enjoy a relaxing holiday with culinary delicacies and exquisite wines.
Immerse yourself in the marvellous panoramic views and experience a special kind of tranquility, far from the hustle and bustle of city life.
The hotel is situated right in the middle of one of Switzerland's most fashionable outdoor areas, yet at the same time it has an atmosphere of complete calm – because Bettmeralp is completely car-free!
By the way: our free-of-charge Wi-Fi has been rated as outstanding, despite the high altitude.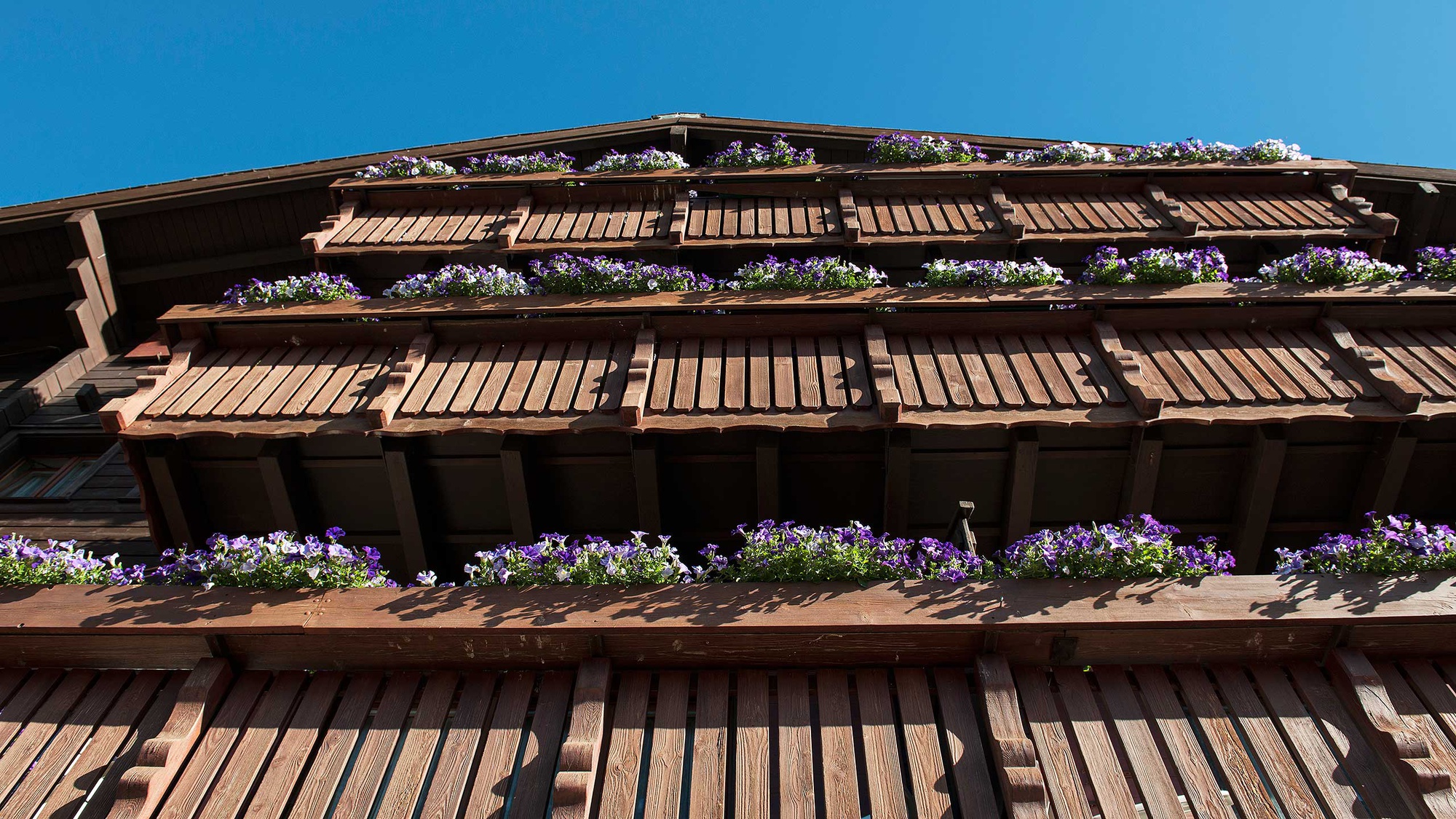 Directions:

The Bettmeralp can only be reached by cable car, so how do you get to the Bettmeralp?
By car
From Geneva or Lausanne through Valais in the direction of Brig / Furka, from Milan via the Simplon Pass, which is open all year round, or by car through the Simplon tunnel, from Basel or Bern to Kandersteg (car loading there every 30 minutes by train through the Lötschberg tunnel) Brig and then 12km towards Furka to Betten valley station (not to Betten Dorf, but in Mörel towards Furka).
By train
From Geneva, Zurich, Basel, Bern, Milano (Malpensa or Linate) without changing to Brig. There change to the Matterhorn-Gotthard-Bahn to Betten valley station. The station is integrated in the cable car station. Now take the aerial cableway up to Bettmeralp

From the train to the hotel
Call us from the mountain station. In summer we pick you up with our electric bus (up to 5 people have space) in winter we pick up your luggage with the snowmobile. It takes about 10 to 15 minutes on foot from the station to the hotel.